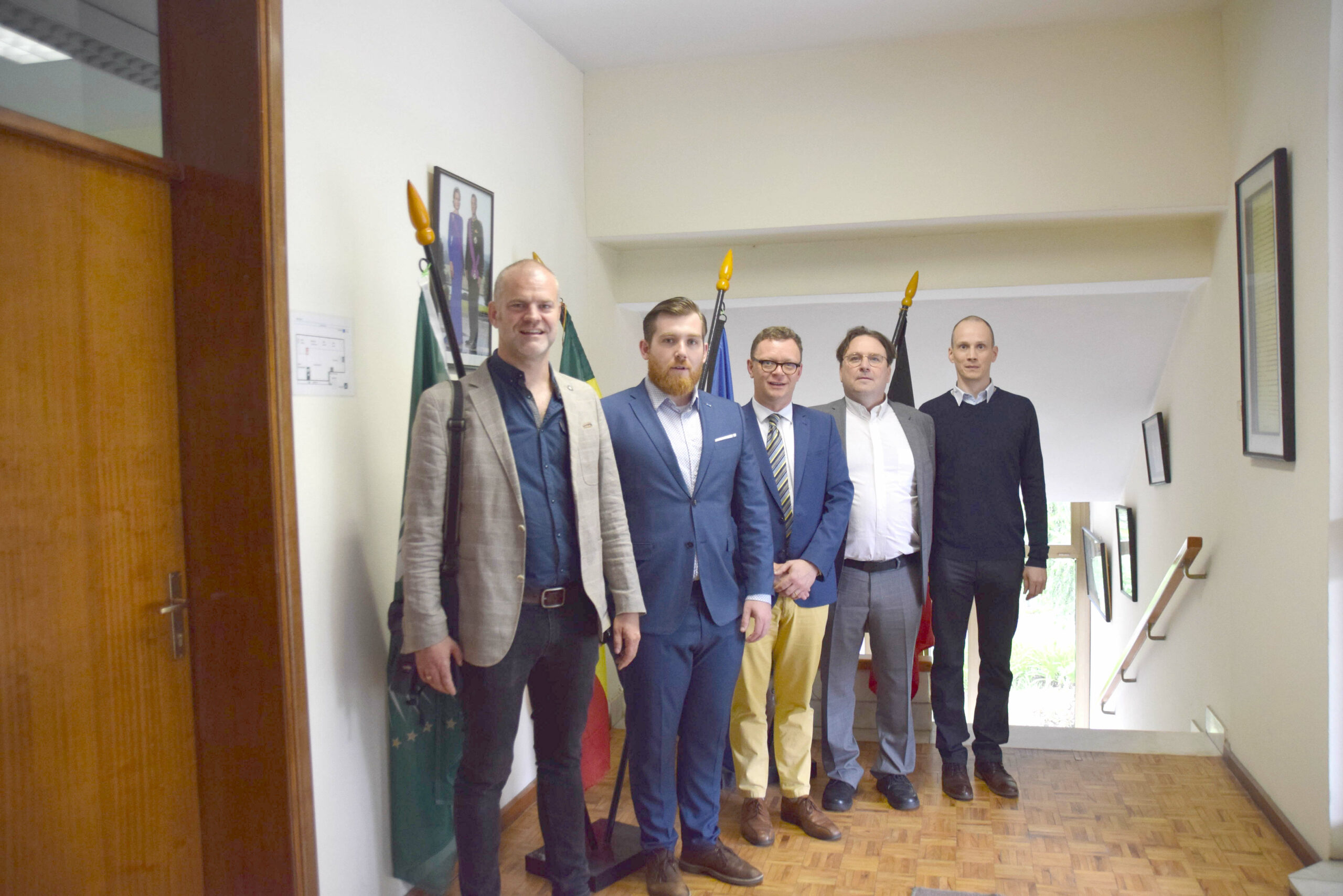 The ACTEA project
Aims to fulfil the specific needs in engineering, provide better skills matching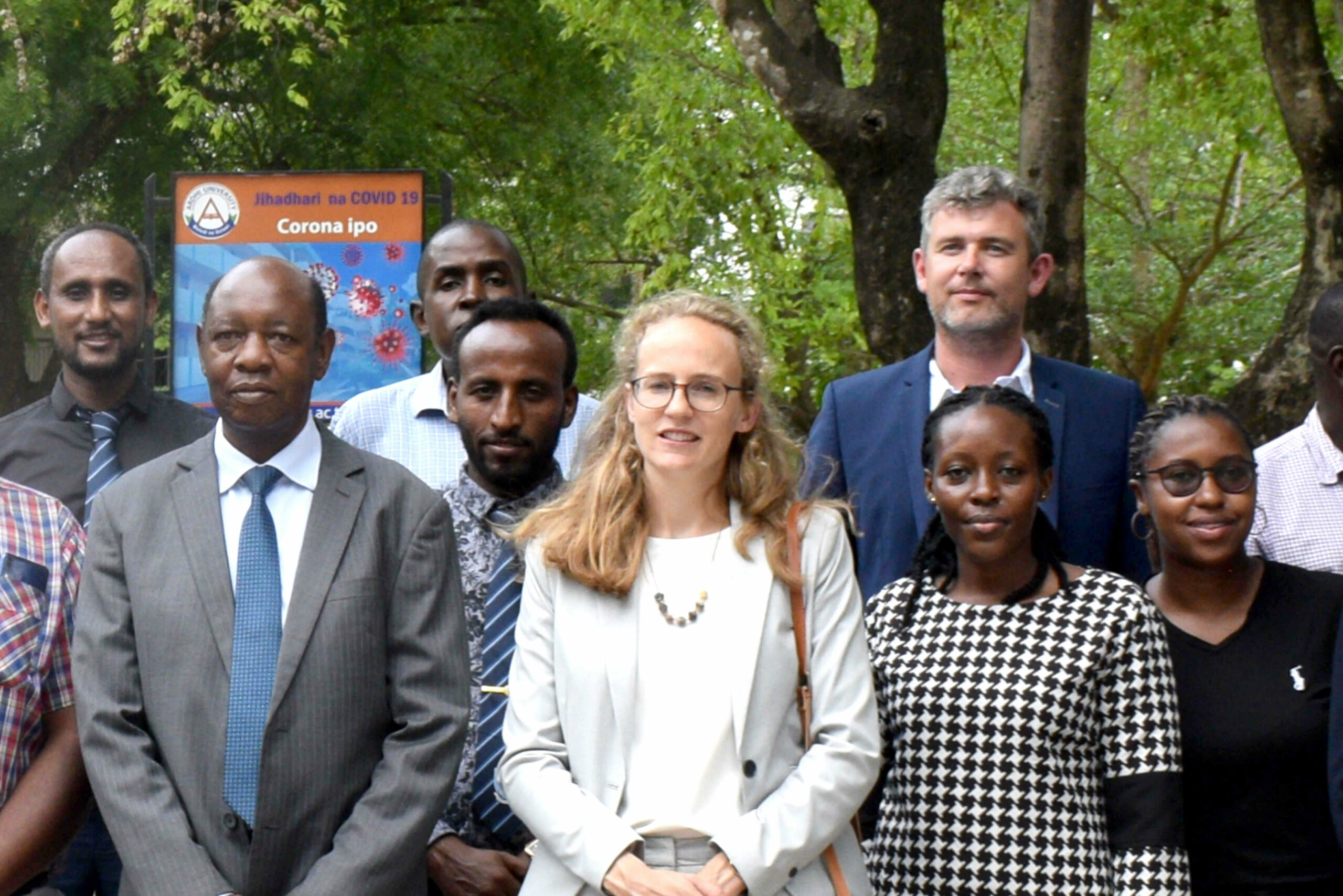 Capacity Building
Skills needed at the labour market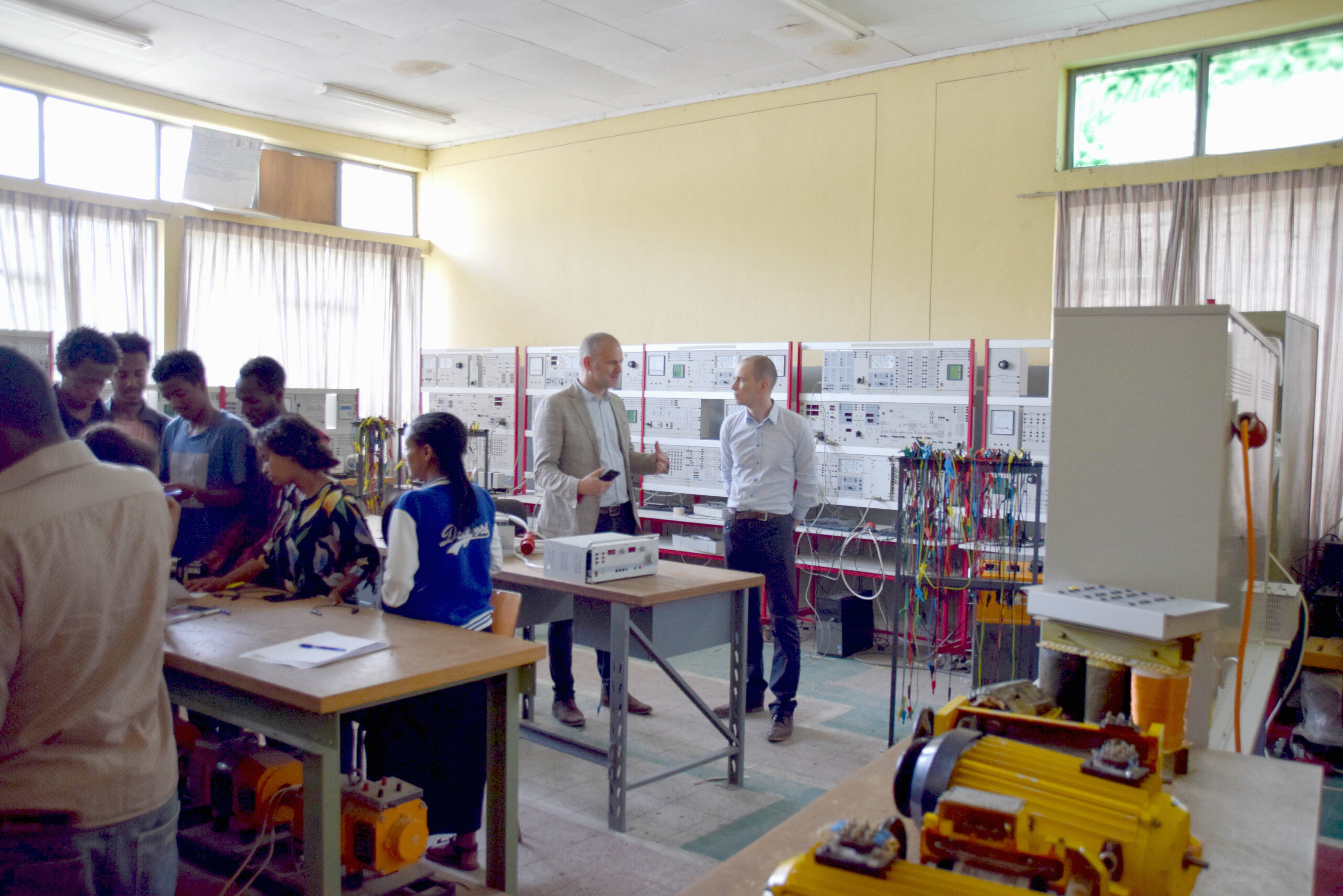 modern curricula
Practice-oriented competence-based teaching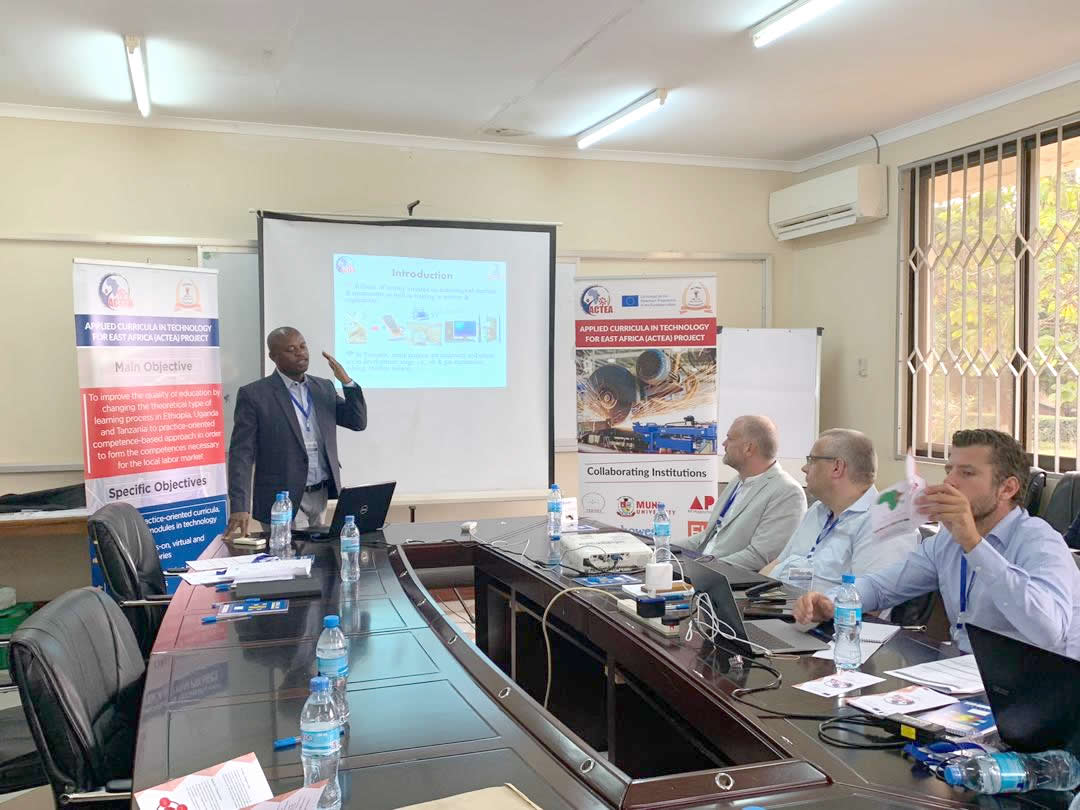 life-long-learning
To ensure a good skills matching, the project includes research on both labour market demands and competences included in current curricula
PROJECT TYPE

Erasmus+ KA2 Capacity Building in the Field of Higher Education

PROJECT NUMBER

597931-EPP-1-2018-1-BE-EPPKA2-CBHE-JP

PERIOD
November 2018 – November 2022
The project in short
First: Research the local situation: skills needed at the labour market – skills taught at the universities – local capacity in HR, IT and infrastructure
Second: Develop technology courses in automation, industrial electricity, renewable energy, CAD/CAM, industrial design and production
Third: Provide industrial equipment for technology labs and supporting learning tools
Fourth: Training in the EU and Africa
All supported by digital tools for project management, course development & quality assurance Key ideas are openness, collaboration, synergy and respect.
Dirk Van Merode – Project Coordinator
Module 2: Electrical Engineering & Automation
Courses
Equipment
Electrical installation labs
Electrical motor labs                   
PLCs & interfacing
Hardware automation models
Process control unit for temperature, level, pressure and flow control     
PV sun panels 3kW/panel + invertors                     
Photovoltaic module + battery + solar charge controller           
Sun boiler starter kit
Arduino, Raspberry Pi, Internet of Things
3D VR set

360° camera
3D goggles
Smartphones
This project has been funded with support from the European Commission. This publication reflects the views only of the author, and the Commission cannot be held responsible for any use which may be made of the information contained therein.