Homepage
Ekisande is a not-for-profit organization that supports the local community in Bwera, Uganda, near the Congolese border.
Through education, vocational training and health care we want to have a lasting effect on the Bwera community.
Together with the local Bishop, Father Tom, we have made excellent progress, but our work is not done.
Through education, vocational training and health care we want to have a lasting effect on the Bwera community.
Together with the local Bishop, Father Tom, we have made excellent progress, but our work is not done.
Results

A bit of history:
In 2018, 4 friends started a non-profit organization, Ekisande, to support a school in Uganda.
While the non-profit organization is new, we have been involved in the project since 2014.
It all started when Dirk, one of the Ekisande founders, was in Uganda to build a university radio station at Mountains of the Moon University, partly funded by Thomas More University of Applied Sciences. He met Bishop Thomas Kiiza PhD, one of the local coordinators of the inter-university project with several Belgian universities.
Father Tom, as the bishop is often called, also helps the people of Bwera, a small village in Uganda. It started with schooling for orphans and deprived children in his church, later Father Tom added a football club, a health care center and a vocational training center for young people. .
We decided to gather funding and other support to help Father Tom grow his program.
What we've done so far:
Since 2014 we gathered over 40000€ in funding and used that to buy land and improve the infrastructure:
• two-classroom building for a primary school
• toilets for boys and girls
• a new campus called Virgo Maria for the kindergarten and primary schools.
• three-classroom building at Virgo Maria
• healthcare center, called Mama Sabina
A second three-classroom at Virgo Maria building is currently under construction.
We also provide food for our 300 students and wages of the school personnel.
Most of the work & material is sourced locally to improve ownership and increase the positive effect Ekisande has on the Bwera community.
You can find our sites on Google Maps:
• Virgo Maria: 0.019957, 29.729825
• Mama Sabina: 0.014917, 29.730444
5 year plan

We want to keep supporting this school for another 5 years, during this period we will continue to improve the infrastructure and overall quality of services provided by our school:
• Improve and grow the health care center. The existing class rooms will be converted to a wards for men and women.
• Provide electricity and water for both the school and health care center.
• Buy more land and build a larger campus for the vocational training center. Add business oriented classes to stimulate entrepreneurship.
• Provide 700€ monthly support for staff wages and food for the children. We want to keep our students healthy and our teaching staff on board for sustained quality in schooling.
Welding 

Hair dressing

Knitting

Wood work

Automotive technology
We will strive to make the local organization self-supporting:
• Various vocational departments (hair dressing, car repair, woodwork …) will offer their services against payment.
• Eco-tourism
After the 5 year period ends, we will continue to provide for the wages and food. And we will evaluate the constructional needs. If a decent level of self-sustainability is reached we will move on to another project for investments in infrastructure.
Team
• Jan Calliauw
• Greet Dufraing
• Ijou El Kaimoche
• Dirk Van Merode
As Dirk, one of Ekisande's founding members, manages a EU-funded project in Uganda Tanzania and Ethiopia the next 3 years, he will be on site every now and then at no cost for the Ekisande organization.
• Father Tom
Father Tom is the right person to manage this project on site.
As a bishop he is respected by parents, local government and other organizations.
We at Ekisande like him because he is an open thinker who believes in gender equality and a pragmatic approach to safe sex and aids.
In the years we have been doing our combined efforts, Father Tom proved to be a hardworking, honest and intelligent leader. He has clear goals on how to improve all the different initiatives, and has the right people at the right place to get the work done.
How can you help?

Even with a contribution of €5 per month, you can pay for 2.5 days of teacher's wage.
• Monthly support
     – 1 head teacher 80€/month
     – 6 teachers 60€/month
     – 1 nurse 40€/month
     – 2 cooks 30€/month
     – Grounds keeper 30€/month
     – Food for 300 students 150€/month
• One of the mayor donations for infrastructure: an average 3-unit school building costs €10000
• Material
We try to limit this as much as possible and source our material locally.
2 exceptions:
    – Technical infrastructure
    – Football jerseys
• Support on site: To be explored & discussed on a case by case basis.

We can provide tax certificates to our private and professional sponsors.
So what are you waiting for?
Give in to your inner philanthropist or compensate for your other shady activities by supporting a nurse in Uganda for 40€/month.
It will set you back an acceptable 20€/month after you tax deduction.
Besides the sense of enormous wellbeing, you will get a conversation starter to get you through boring receptions.
---
Media-rijk
Door de nieuwe brede en volledige breedte uitlijningen met galerijen te combineren, kun je heel snel een media-rijke indeling maken.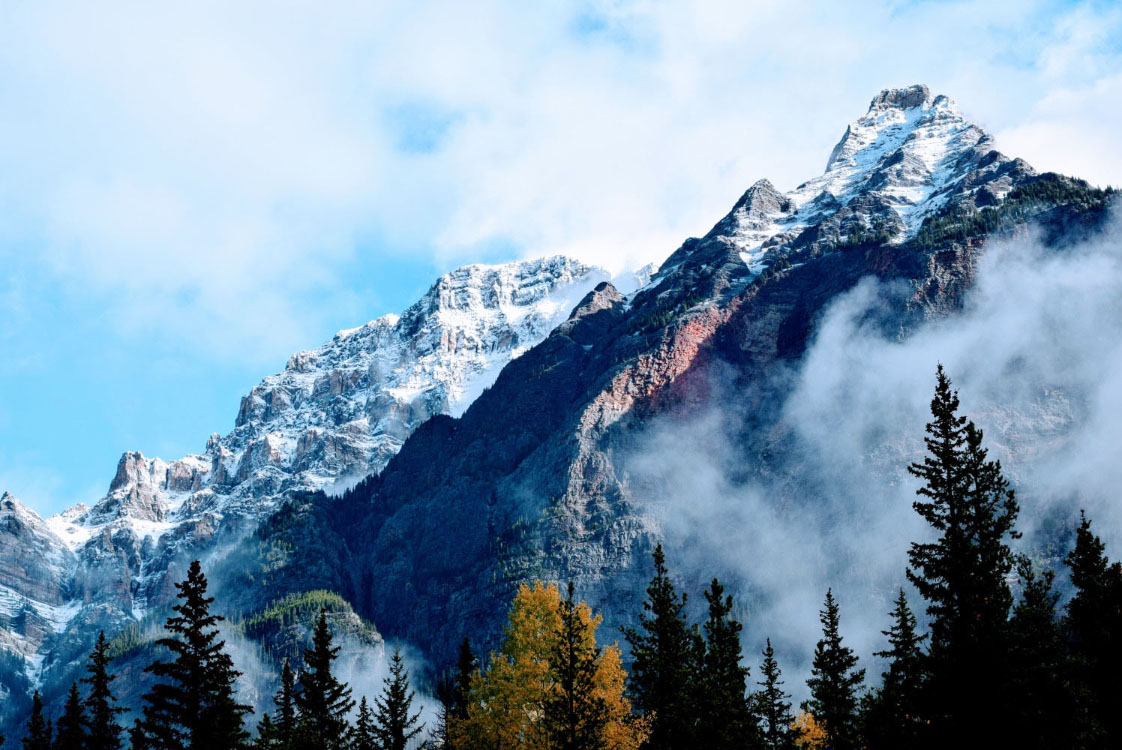 Zeker, de afbeelding over de gehele breedte kan nogal groot worden. Maar soms is de afbeelding het waard.
Hierboven staat een galerij met maar twee afbeeldingen. Het is een eenvoudiger manier om visueel aantrekkelijke indelingen te maken, zonder met floats te hoeven werken. Je kunt de galerij ook eenvoudig omzetten naar de individuele afbeeldingen met de blokomzetter.
Elk blok kan gebruik maken van deze uitlijningen. Het insluitingsblok heeft deze ook en is standaard al responsive:
Je kunt elk blok maken dat je wilt, statisch of dynamisch, decoratief of gewoontjes. Dit is bijvoorbeeld een pull-quote blok:
Quote from Father Tom because quotes are the shizzle aka code is Poetry

`
Wil je meer weten over het bouwen van extra blokken, of ben je geïnteresseerd om te helpen met het project, ga dan naar de GitHub repository.
---
Bedankt voor het testen van Gutenberg!